Why is loopring pumping?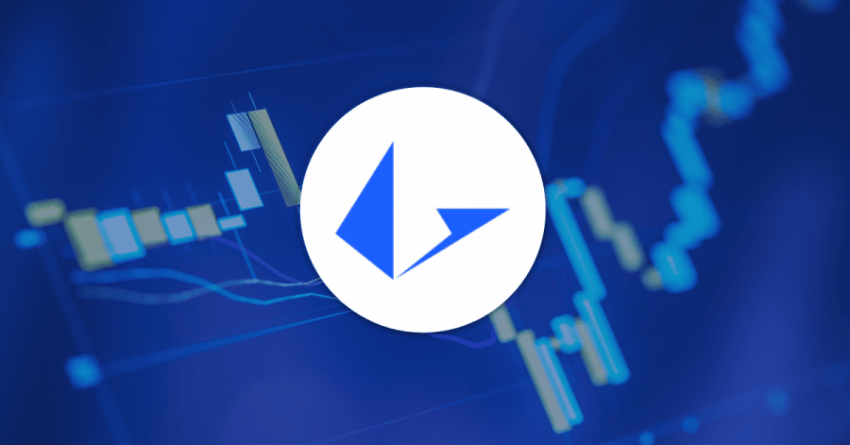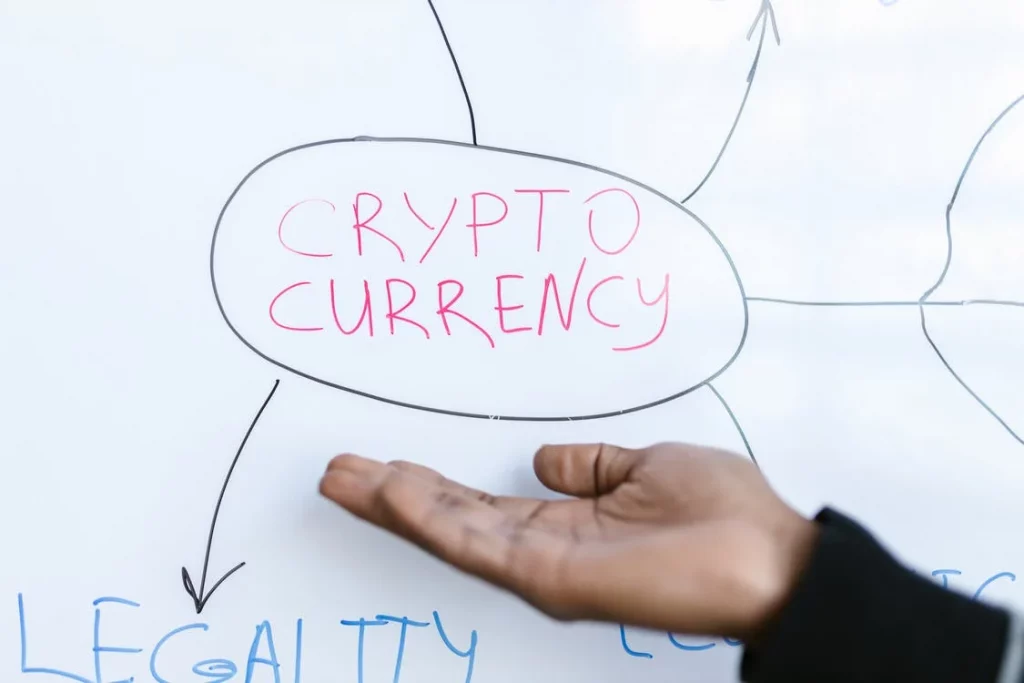 Losses are presently defining the entire crypto market, hurting even the most steadfast projects. The behavior of Bitcoin, Ethereum, and other cryptocurrencies indicates a clear continuance of bearishness in a defined range. These coins' losses have remained within a certain range. The market's loss pattern has been consistent since it closed at the same value before the loss.
Loopring (LRC) is one of the altcoins that has been impacted by the current sharply negative market. Today's Loopring pricing is close to all-time highs. According to Loopring's previous statistics, a maximum price growth of this size was not anticipated. Today's Loopring price of $0.9305 validates this. Is it, however, a good moment to purchase or sell Loopring? If you want to find answers to questions like "Will Loopring be a worthwhile investment?" and "Why is loopring pumping?" stay with us and keep reading this article.
What is Loopring? 
Loopring is an Ethereum protocol for creating non-custodial, order book-based decentralized exchanges (DEX). It arranges and executes deals, connecting sellers and purchasers at market prices without needing the buyers' or sellers' cash to be in their hands. This differs from centralized exchanges, which require traders to deposit funds with the exchange in order for it to execute deals on their behalf.
To comprehend Loopring and layer 2s, we must first comprehend the issues confronting the cryptocurrency megalith Ethereum (ETH). Ethereum was the first customizable cryptocurrency, and its environment is home to a variety of apps. However, until it completes its Eth2 upgrade, it will face tremendous network congestion and expensive transaction (gas) costs.
Loopring, which is offered on most major crypto exchanges, is one of the numerous cryptos attempting to address this issue. It's a layer-2 protocol that operates on top of Ether (or other blockchains) and allows quicker and less expensive transfers. Creating a layer-2 solution is like constructing an expressway beside the core road system. It diverts some traffic so that it may swiftly avoid any crowded roadways.
A short history of Loopring for a better understanding
Loopring was founded by Chinese software engineer Daniel Wang. Daniel Wang is the current CEO of the Loopring foundation. 
Before joining Loopring, Wang had several management and senior positions at large software companies. He was a senior software developer for one medical device firm, Boston Scientific. He also served as executive director of engineering, research, recommendation, and ad systems at JD.com, a Chinese e-commerce behemoth. Wang also worked at Google as a lead software developer and tech lead.
Besides the Loopring fondation, Daniel Wang is also the founder and member of several organizations, like Yunrang (Beijing) Information Technology Ltd and Coinport Technology Ltd.
Will On-chain Operations Cause an Increase in Prices in Loopring?
Now when you have learned about the history of Loopring and what Loppring (LTC) is, we can move on to the question, "Why is Loopring pumping?". 
We had a chance to see that the price of Loopring looks to be retracing in order to continue its long-term slump. The price has dropped 3.9% in the previous time, to $0.36, with the possibility of a lengthy negative swing. LRC's market capitalization is $493,091,966, down 2.39% over the same period. 
Despite increased on-chain engagement on the Loopring blockchain, the price of LRC has been mediocre. The cryptocurrency has been trading in a narrow range between both the $0.31 support floor and the 50-day simple moving average, which is now at $0.43. Bulls will now attempt to drive Loopring's price higher in order to overcome resistance from the 50-day SMA.
Crossing this hurdle would clear the path for a psychological ascent to $0.50. Above here, a climb to the $0.67 range would be the obvious next step. This would imply an 82% increase over the current price. If you are experienced in crypto, we can always recommend you check out how to send bitcoin from ledger nano s.
Is it a good idea to invest in Loopring?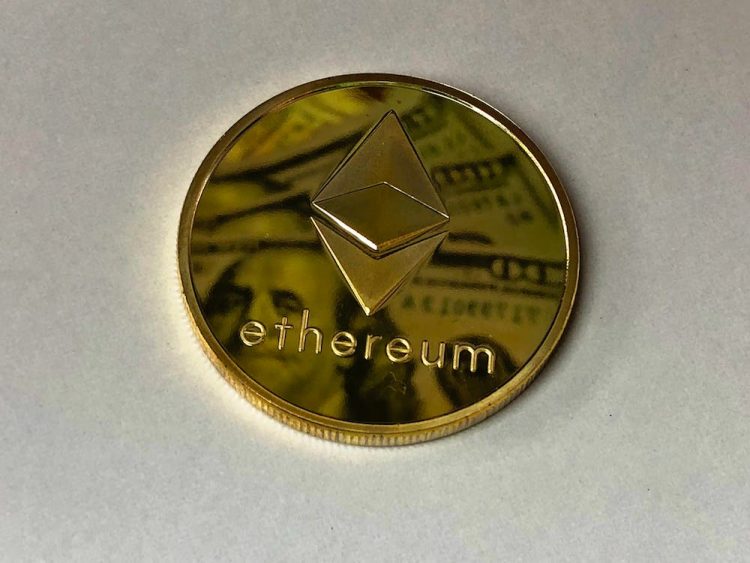 There is a good reason for the increasing price of the Loopring. In this part of the article, we will talk more about the main reasons why is Loopring pumping, but also move on to the question of "Is it a good idea to invest in Loopring.''
We all know that the layer 2 protocol is getting more and more popular because of the Ethereum upgrade that users are still waiting for. Entrepreneurs who have witnessed the explosive success of Solana and layer-2 solution aggregator Polygon (MATIC) are diversifying into lesser-known ventures such as Loopring.
But, the layer 2 protocol definitely isn't the only reason for the increasing price of Loopring. Rumors about Game Stop and Loopring are true! In November 2021, there was news that Loopring may be involved in GameStop's development of a non-fungible token (NFT) exchange. In July this year, GameStop announced that GameStop NFT was live on Loopring L2. 
Besides this rumor, there were also some rumors about Loopring getting involved in some kind of metaverse development. We can agree that this situation was extremely important for Loopring's development and price prediction in the future in the marketplace. In April 2022, Metaverse also announced that they were on layer 2. So, now the question is, "Will Metaverse make millionaires?" Or maybe not? 
Investing in Loopring seems like a good idea if you are hitting on long-term investments. According to CoinPedia's Loopring (LRC) price prediction for 2022, the LRC price will reach US$ 7.50, and the price will reach US$ 11.68 in 2025.
Also, PricePrediction offers the most objective LRC price research or forecast. The LRC coin will be worth US$ 2.31 in 2022, US$ 7.82 in 2025, and US$51.90 in 2030.
As you can see on your own, Loopring seems like a great layer 2 investment. But, as is the case with cryptocurrency, there is a certain dose of risk for every investment. If you've done your homework and feel Loopring is a good long-term layer-2 solution or that its DEX solution has legs, that's a different matter. We hope that this article helped you to better understand some of the aspects of the Loopring. 
Meta: If you are asking yourself ''Why is loopring pumping?'' you are at the right place! Stay with us and find out the answers to many interesting questions.